Upcoming shows
Video Archive of Tricyclic Transform 'scratch livestream' for #Cam4Art at Dissenters' Gallery, 8-11 December.
Dissenters' Gallery
391 Ladbroke Grove
London W10 5AA
Thursday 8th December 2016 – Sunday 11th December 2016
Gallery opening times:
10:00 – 17:30 Thursday to Saturday
10:00 – 17:00 Sunday)
Or watch the video archive on youtube!
Tricyclic Transform shown at Visions in the Nunnery exhibition at Nunnery Gallery, Bow Arts, 24-30 November.
It's not every day you get to share the bill with Marina Abramović (or rather, Marina Abramović deigns to share the bill with you.. 😉 )
Part of Programme 2, running 24-30 November
Opening times: Tuesday – Sunday 10-5pm
Address: The Nunnery, 181 Bow Road, London E3 2SJ
Private view: Thursday 24, 6-9pm. Facebook event. | EventBrite.
I can't make it to the private view but I'll visit the exhibition on Saturday 26th around noon as I'll be in London that day.
Visions in the Nunnery is a renowned showcase of contemporary moving image and performance work, returning to the Nunnery Gallery, London for a special celebratory tenth edition this October. Selected from over 1500 world-wide submissions, combined with a star-studded list of invited artists and previous exhibitors, the show will present a unique and exciting platform for cutting edge digital and performance art.
Excerpt from Program 2 Press Release:
Visions Programme 2 explores the diverse methods and approaches artists use to address theparadoxes, contradictions and possibilities of image-making and representation in a 'post-digital world'. Often working with anod to processes and contexts of the recent past, work tackles the politics of identity, place, nostalgia and negotiating alternative world-views.
Melanie Menard, Ope Lori and Stacey Guthrie's works focus on identity, sexuality, power, difference and the creation of alter-egos. In an attempt to negotiate gender roles, binary structures, inequality and performativity, the films use humour, theatricality and absurdity to draw attention to these moments of creation, destruction and equilibrium.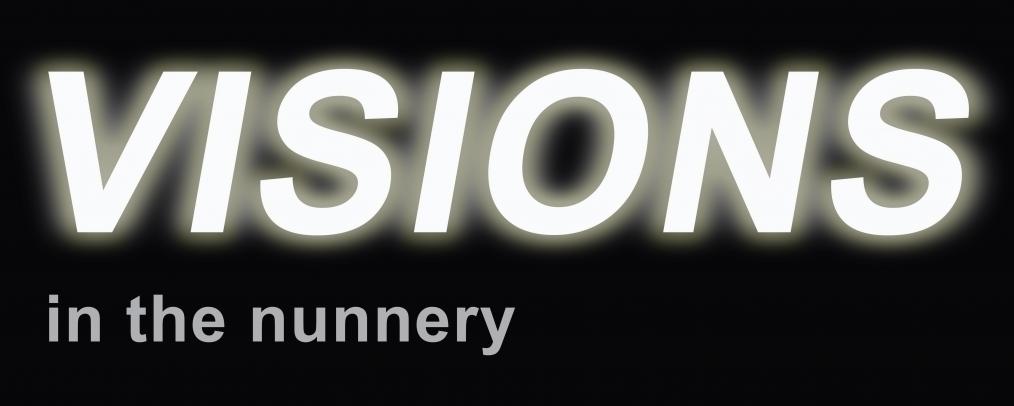 Tricyclic Tansform video shown at Instants Video, Marseilles (FR) & Milan (IT).
10-13 November 2016, La Cartonnerie, Marseilles, FR.
4-17 November, Videoart Project Space, Milan, Italy. Facebook event. | Website. | Evensi.
Exhibition Catalogue (my work on page 25)